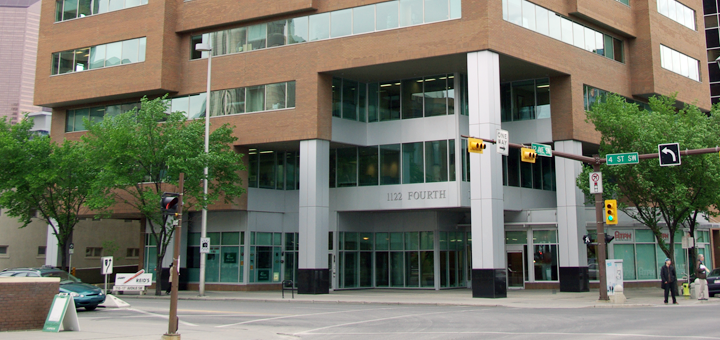 FAMILY/BUSINESS LAWYERS
PROTECTING YOU IN THE LEGAL WORLD.
We are a firm of well trained and accomplished lawyers dedicated to getting you the legal services and results you deserve.
Campbell O'Hara delivers personalized responsive legal service to the community at large.
Especially in the area of Family Law, we have lawyers of varying degrees of seniority who practice in all the areas of law.
We can direct you to the proper lawyer for your particular legal situation. We invite you to review this web site for the individual practices and qualifications of our lawyers to meet your specific needs. Remember that the more junior lawyers can provide you the full range of legal work in a more cost effective manner and have the full help, support and expertise of the senior staff to draw upon.
The best compliment we can receive is the referral of a trusted friend or family member. If you know someone in need of legal services, we would welcome the opportunity to assist them.
Firm Description
Campbell O'Hara is an Association of Barristers, Solicitors, Mediators, Arbitrators and Notaries Public located at 12th Avenue and Fourth Street S.W. in the City of Calgary.
The firm has a distinct Family law leaning with the majority of the lawyers practicing only or mostly in that area but the firm offers legal assistance in all areas of law.
History
The firm has its roots in O'Hara Law Office which began in 1988 and operated until Louise Campbell joined in 2002 creating the present Campbell O'Hara.
Since then, the firm has grown to 13 lawyers and celebrated the awarding of a Queen's Counsel to Louise P. Campbell in 2008.
Contact
Each lawyer has direct telephone lines and email addresses provided on their individual webpage.
General inquiries may be made to:


Barristers Solicitors Mediators
1160, 1122 4th St. S.W.
Calgary AB T2R 1M1
Directory: (403) 294-0030
Fax Line: (403) 229-2977
Assistant@CampbellOHara.com
Please note that Laurie M. Anderson, David C. Westland, Debbie J. Johnson, Sonja Lusignan, Emma Saunders, Sharon J. Dalton, Catherine E. Fox, Kelly R. Stewart, Louise P. Campbell Q.C. and Timothy J. O'Hara practice under professional corporations.